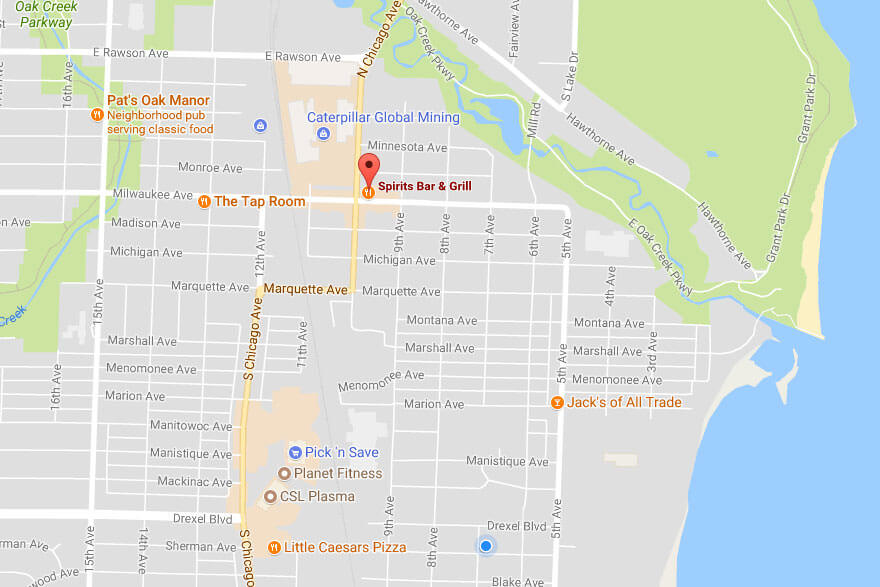 922 Milwaukee Avenue, 53172
Just east of the corner of Milwaukee Avenue & North Chicago Avenue
(North Chicago Ave is the historic Red Arrow Highway, Hwy 32)
Public transit bus route #15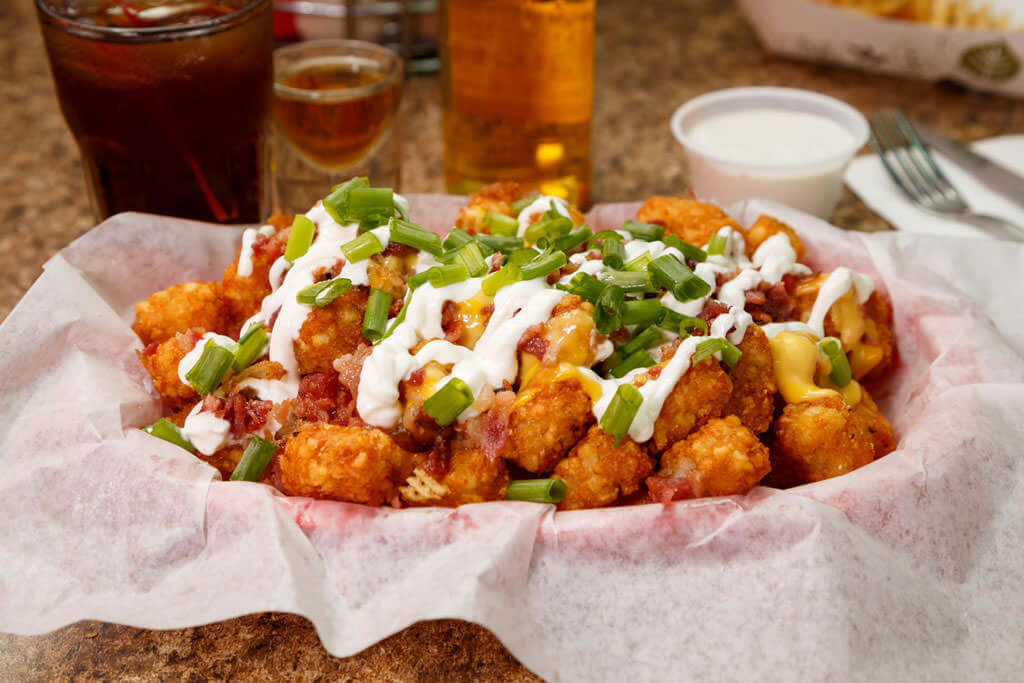 Spirits has THE BEST damn burgers in town,
and on Mondays, they're only $3.00.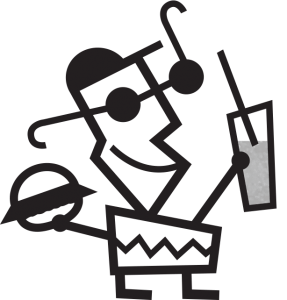 Click here to view our various menus.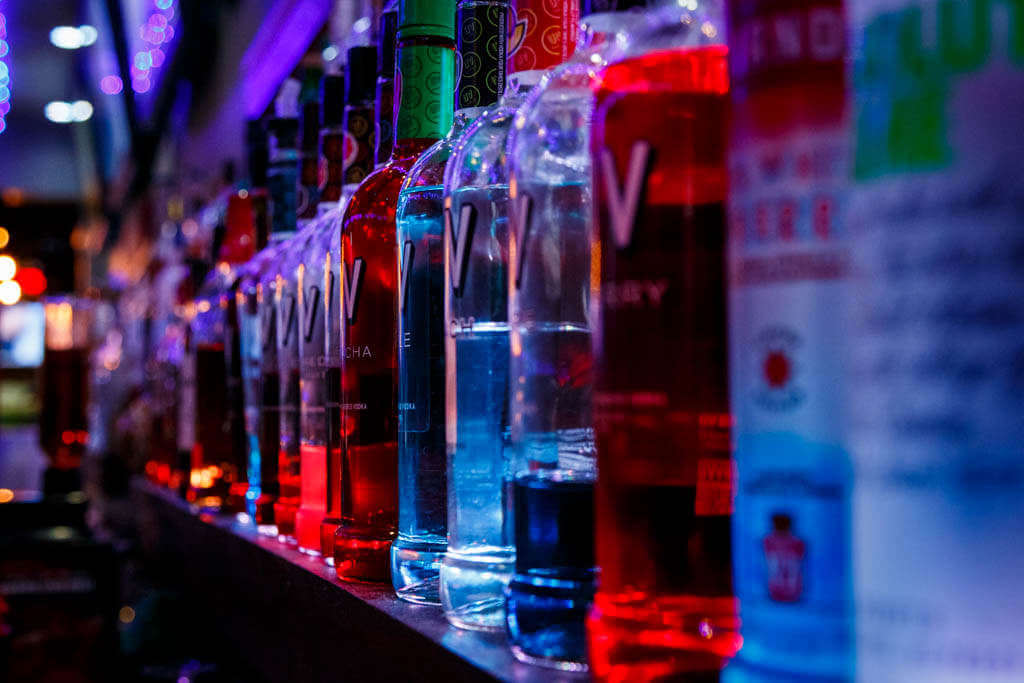 Happy Hour
$2.00 Domestic Pints
$1.50 Rail Drinks
$5.00 Tall Calls
Click here to view our drink specials.
Join Us For the Game
Spirits has 15 TVs for Packer & Brewer games. Get a free shot for every Packer touchdown. Don't forget to ask us about our Brewers outing.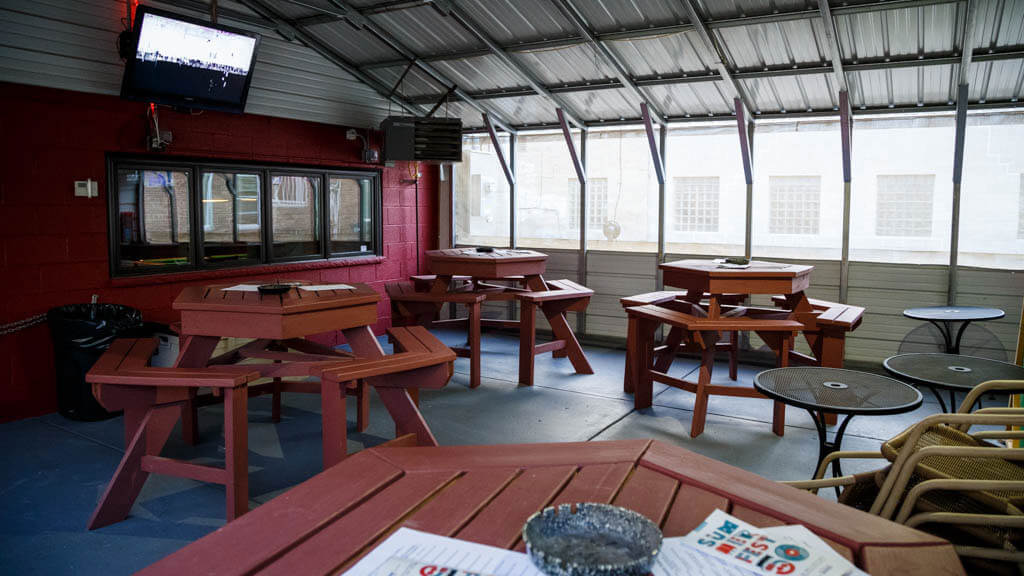 Indoor Smoking Area in Back